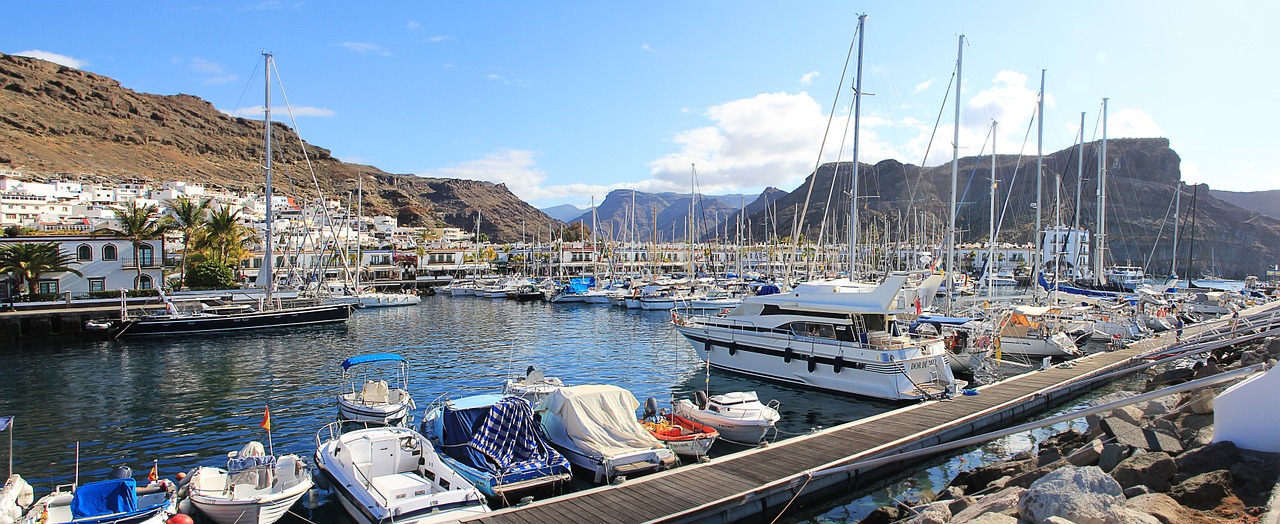 20 Aug

Top 15 Thing to Consider Before Insuring Your Boat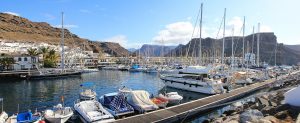 Thinking about insuring your boat?
There are a few questions that you will need to ask yourself first, which will determine the level of cover that you need.
While you have your standard third party cover, protecting you from damage to other people or property, comprehensive insurance will protect against damage caused by you (or other drivers of your boat), to your own boat.
15. What type of boat do you have?
The type of boat that you have very much determines the coverage that you will need to get. Do you have a:
yacht?
sailboat?
cruiser?
powerboat?
game fisher?
sail craft?
barge
houseboat? Do you have a dingy or a jet ski that goes along with it?
Each different type of craft comes with its own set of rules and regulations for taking out on the water and storing that will need to be taken into account when determining your level of cover.
For example if you're looking for pleasure craft insurance it will differ from that of a sailboat.
14. How much is your boat worth?
While you've probably got a fair idea of how much it cost when you bought it, do you know what your boat is worth now?
Getting a broad assessment though an asset depreciation calculator may give you some of an idea, however it is always better to get a professional valuation of your boat before getting covered.
Most insurance companies offer a valuation service included in your package so you can ensure that you're getting the correct level of cover.
13. How old is your boat?
As things get older, often more things can go wrong with them.
This extends to pretty much everything – houses, electronics, our parents! Water craft are definitely no exception to this rule!
While your boat may have run smoothly 15 years ago, the risk of parts breaking while on the water certainly goes up the longer that it's been around.
Performing regular maintenance can extend the lifespan almost indefinitely, however age is important to note when considering your coverage.
12. What is your hull made out of?
Do you know what the hull of your boat is made out of?
Different hull materials are susceptible to different risks to its integrity.
Do you know whether it's made out of aluminium?
Is it made out of timber? Perhaps it's carvel? Or steel? The majority of hulls these days are made out of fibreglass.
11. Is there any current damage to your vessel?
Current damage to your boat will depreciate the valuation of your asset – and it may also make further damage more likely, which will make an impact on how your insurance is calculated.
This will also depend on whether the damage is structural or cosmetic. Structural damage will obviously be more important, and you might like to fix things up before you cover your craft to get the most out of your insurance policy.
10. Where do you take your boat out?
Where does your boat travel?
Do you live in a man-made canal village where you only use your boat to go and drop in on your neighbours from time to time?
Do you regularly go out deep sea fishing with your friends?
Do you sail up the coast to visit your relatives in another city?
Maybe you only go out on the lake or a river?
Different waters will have different dangers involved, and may affect your policy. Do you use a boat-ramp to take out your pleasure craft and if so how sturdy is your trailer? Is insuring your 4×4 or boat-trailer also required?
9. How often do you go out on the water?
Maybe you're just a few times a year sailor, or maybe you like to get out a couple of times a week.
How often you take out your craft directly influences the likelihood of damage occurring out on the water.
Think about how often you, or other skippers take out your boat before you check out your insurance options.
8. Do you live on your vessel for periods of time?
Maybe you've got a houseboat – which means you should get a different level of cover specifically for houseboats – or maybe you take out your yacht for a week or months at a time?
Living on board for periods of time may affect the insurance that you take out.
Make sure to tell your insurance broker whether you sometimes live on your boat.
7. Who takes your boat out?
While you're probably the head honcho when it comes to skippering your vehicle, there might be a handful of people who regularly (or not so regularly) get behind the wheel too.
Do you let your kids take out the boat sometimes?
Maybe a friend every now and then?
Sometimes let a colleague drive?
So long as they've got their skippers ticket you're all good, but you'll need to ensure that you've got the regular people listed on your policy for maximum coverage.
If you intend on letting anyone else (named or unnamed) drive in the future, you'll have to note that too.
6. Do you always follow local laws?
And we're not just talking about going a knot or so above the speed limit out on the water!
Do you ensure that you're not over the limit drink driving while you're on the water?
What about any other skippers you let drive?
Are you up to date with all the regulations necessary to make sure you, your passengers, and other people on the water are kept safe?
Always make sure you're following local laws to be certain that your insurance policy will cover you in the case of an accident.
If you're not sure, then it might be time to take a refresher course.
5. Is your boat stored on land or water?
Boats stored on the water generally have more wear and tear than those that are stored out of the water.
The insurance company that you choose to go with will need to know whether your craft is stored on land or on water for this exact purpose.
4. Is your mooring safe?
If your boat is stored on the water, you might need to assess how safe your mooring is. Is it just a tiny buoy at a notoriously rough beach?
Is it at an unsecure yard in a dodgy part of your city?
Is it kept safe at the biggest, best, secure yacht club along the river?
Where your boat is moored may make a difference to your insurance policy. If you are concerned about the quality of your mooring, you might like to discuss it with your insurance broker to determine whether it's worth upgrading or not.
3. How often do you perform maintenance?
Like a car, we should all perform regular maintenance on our boats.
This includes tasks like rinsing down your deck after taking it out, washing down the whole exterior regularly, flushing the engine, checking the engine for rust, changing the oil, testing your floatation devices, attending to the interior… The list goes on!
Ensuring you are doing all the suggested maintenance tasks at the right times will keep your boat lasting longer and ensure that your insurance policy is valid.
2. What equipment is on board?
What is your boat fitted with?
Do you have just a basic engine, or have you got the top of the line, whizz bang model?
Do you have a fancy fish finder?
What sort of radios are you equipped with?
What about fittings like a TV, oven, or super sound system that you've had put in?
All your equipment on your boat needs to be detailed to see just what your policy is going to cover if they are damaged.
Take an inventory next time you have a look on board so that you have all the details ready when you go to insure your boat.
1. Do you have other important contents onboard?
Here's another one – do you want to include contents in your insurance policy?
If your boat goes down (god forbid!) and you've got your wallet, your digital SLR, and your laptop on board, are these items going to be covered?
Or are you just going to have to cop their loss on the nose?
People often forget about contents insurance for their boats, but it's a big one if you or other passengers take expensive goods on board on a regular basis.
At DGA Insurance Melbourne we're experts in boat insurance. In fact, we'd go so far as to say we know pretty much all there is to know about it. We pioneered houseboat insurance in Australia, and we know that you take your boat seriously – it's like part of the family, after all!
If you are wanting the best advice when it comes to insuring your yacht, sailboat, or cruiser, come and have a chat to us. We can find the perfect policies to suit your situation, and get you started with a trusted insurance company. We put in the hard yards so that you don't have to! Call us on 03 8636 9000 to book in for appointment today.